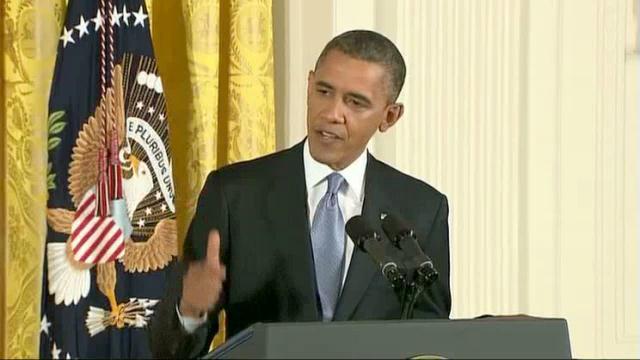 What news stuck with you the most during the week? Occupy The Mic and let us know and give your opinion on any global issue.
Does the proposed assault weapons ban put on the table by Democrats go far enough in addressing violence prevention? What do you think?
Republicans pull back their Fiscal Cliff legislation raising political stakes.
Obama nominates John Kerry to replace Hillary Clinton as Sec of State.
Fox News reports that a "top State Department official acknowledged Thursday that cables warning of serious security concerns at the U.S. compound in Benghazi went to department headquarters – and possibly to Secretary of State Hillary Clinton's office – in the months leading up to the deadly Sept. 11 attack."